Hazel Beauty Studio
 Welcome all the eyelash extensions and facials addicts.
Hazel Beauty Studio is an beauty salon located on the second floor above Le's Nail salon, in Arnold Station, Arnold, MD. We realizes that having beautiful eyelash extensions and facial treatments is a fantasy of each young lady. That is the reason we make an honest effort to light up your eyelash with our select eyelash extension packages and the most recent lash services trends. Our team strives to offer you natural looking, healthy lashes in order for you to feel confident about yourself when going out into public or attending special occasions like weddings or proms. We also provide professional eyebrow grooming services as well as waxing on any part of your body!
Indulge yourself with luxurious treatments from a full line of facial packages designed to pamper, rejuvenate and restore your skin and relax your mind in our safe space. At Hazel Beauty Studio, we have a team of professional cleaning staff to make sure that our salon is always disinfected and sanitized thoroughly according to state standards. We also offer facials tailored specifically for individual needs like acne prevention cleansing which includes exfoliation, blackhead extraction, removal & extractions around the eyes & nose area along with other specialty treatments like waxing eyebrows - just name it! Contact us today so we can start making you feel beautiful again.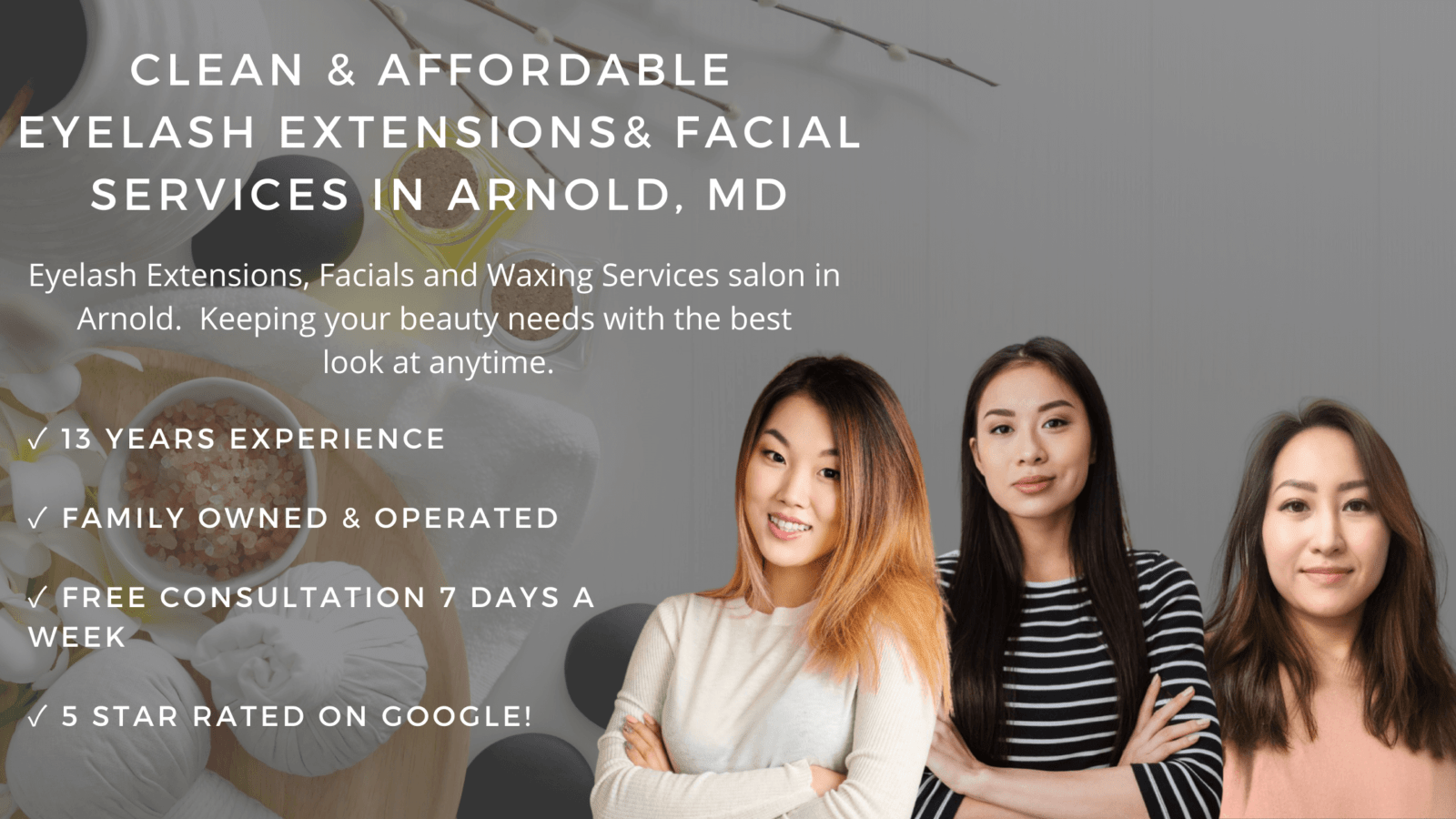 Welcome to the newly renovated and expanding Hazel Beauty Studio! We are a locally owned beauty salon that offers an extensive range of services, including eyelash extensions, facials, permanent make up ,waxing services.
Why Choose Us?
Where Styles Meet Greatness
Individual lashes are expertly applied with an exceptional glue to make longer, thicker eyelashes. No messy clumps or tangled flares! Our lash is separately applied and laid on your own natural lash for a more beautiful effect without having any of the hassle that comes from wearing fake ones all day long.
Hygiene
Lashes are an essential part of your beauty routine, but they need to be cleaned regularly in order not have clogged pores and/or microbes on them. The new hair growth cycle can create more problems if you don't take proper care with cleaning daily – which includes removing any dirt or makeup before applying some form of lash treatment like serum.
No Baby Hairs
Our product is gentle and will not damage your baby hairs. The glue we use to apply our lashes does not irritate sensitive skin, so it's perfect for people with shorter or finer eyelashes.
Lash Integrations
We know your natural lashes are precious, so we size them for you depending on what type of growth pattern they have. The easiest way to find out which style will work is by asking one of the Lash Artists at our Salon they can help determine how big an extension would be best suited!
Best Beauty Salon in Arnold MD
What are you Waiting for?
Hazel Beauty Studio Testimonials