The best beauty salon in Arnold Md
Hazel Beauty Studio
Eyelash Extensions and Facials are the fantasy of each young lady.  Welcome all the eyelash extensions and facials addicts.  
Welcome to Our Salon
Eyelash Extensions and Facial Spa in Arnold MD
Hazel Beauty Studio is an beauty salon located on the second floor above Le's Nail salon, in Arnold Station, Arnold, MD.  We realizes that having beautiful eyelash extensions and facial treatments is a fantasy of each young lady. That is the reason we make an honest effort to light up your eyelash with our select eyelash extension packages and the most recent lash services trends. Our team strives to offer you natural looking, healthy lashes in order for you to feel confident about yourself when going out into public or attending special occasions like weddings or proms. We also provide professional eyebrow grooming services as well as waxing on any part of your body!
Indulge yourself with luxurious treatments from a full line of facial packages designed to pamper, rejuvenate and restore your skin and relax your mind in our safe space. At Hazel Beauty Studio, we have a team of professional cleaning staff to make sure that our salon is always disinfected and sanitized thoroughly according to state standards. We also offer facials tailored specifically for individual needs like acne prevention  cleansing  which includes exfoliation, blackhead extraction, removal & extractions around the eyes & nose area along with other specialty treatments like waxing eyebrows -  just name it! Contact us today so we can start making you feel beautiful again.
I had a great experience here. The place was super clean and Trish was so friendly and accommodating. I felt like everything was very organized and I really appreciated how much time and effort was put into my lashes. Overall, this is a great place to go to if you're looking to get any lash extensions because Trish clearly knows what she is doing. I would definitely recommend it to all of my friends.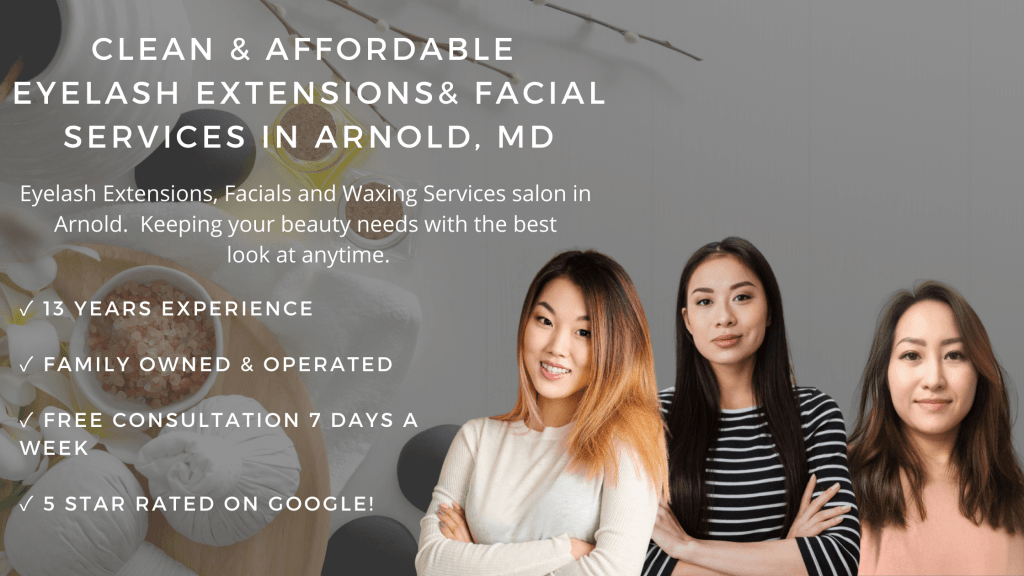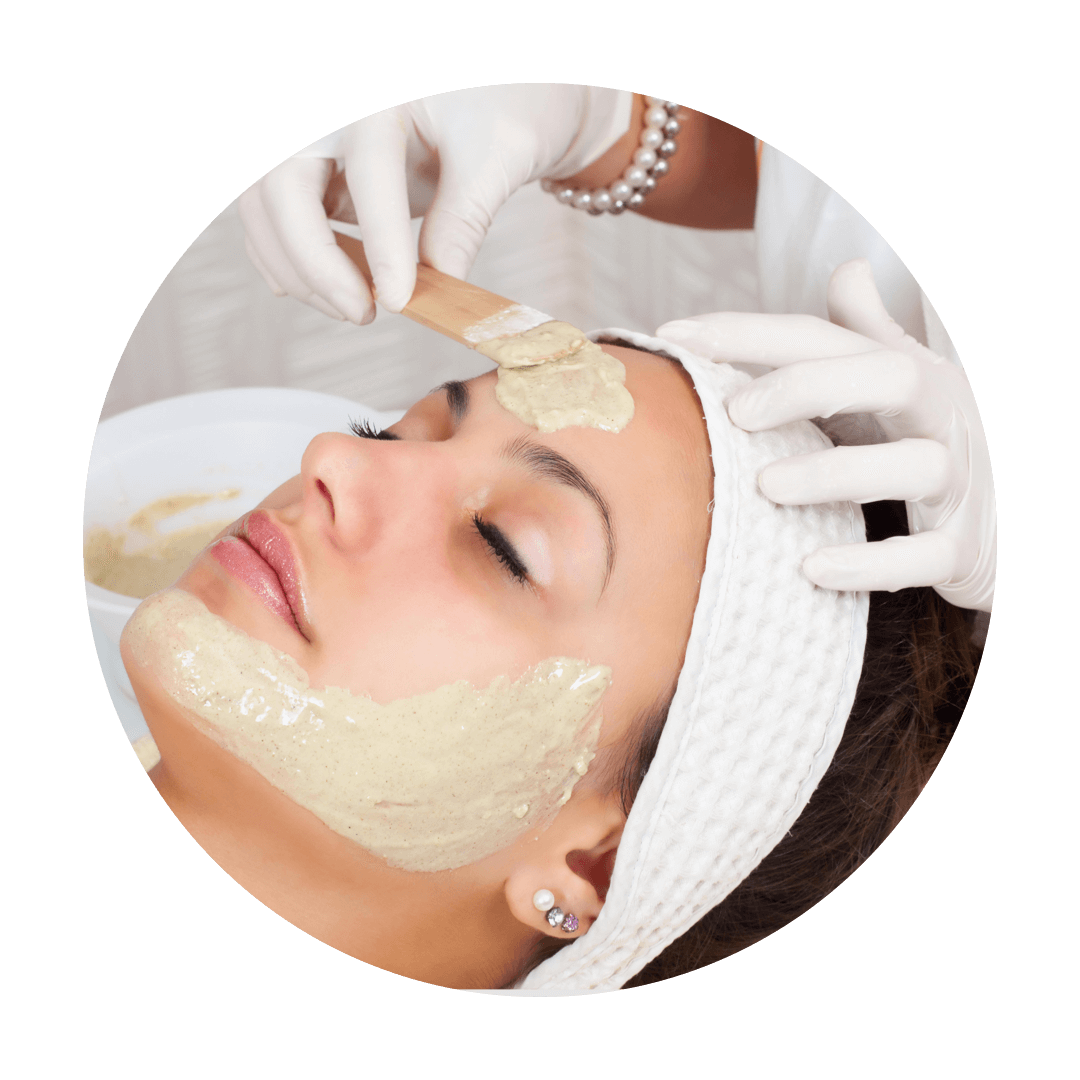 Treat yourself to a skin care treatment tailored for your needs! Our organic facials are natural and made with the best ingredients. We don't use chemicals, so they won't make you worse than before - in fact our treatments work wonders on tired or dry complexions as well as breakouts from acne; we've seen incredible results after just one session at most (we know what it's like when no one else can get rid of those pesky zits). You deserve better quality beauty products that actually deliver upon their promises: book an appointment today
Hazel Beauty Studio provides Classic, Mink and Hybrid eyelash extensions to ensure that every woman has the perfect look for her face. A skilled professional will apply both silk or mink lashes depending on what is most flattering with your eye shape; there's no wrong choice when it comes down choosing which type of extension you want! All three types have been carefully designed by our team so we can't go wrong whichever one strikes up interest in getting started today
We provide the excellent waxing services. All of our knowledgeable technicians are certified, and they have experience dealing all types of problems which will help you to relax during your visit with us! Waxing can be very personal - but not when it's done well by trained professionals who know how important proper skin care is for achieving that smooth look every day. The professional staffs at Hazel Beauty Studio understand this issue firsthand because their goal has always been about two things: delivering quality service in order leave clients feeling refreshed rejuvenated; nothing more nothing less."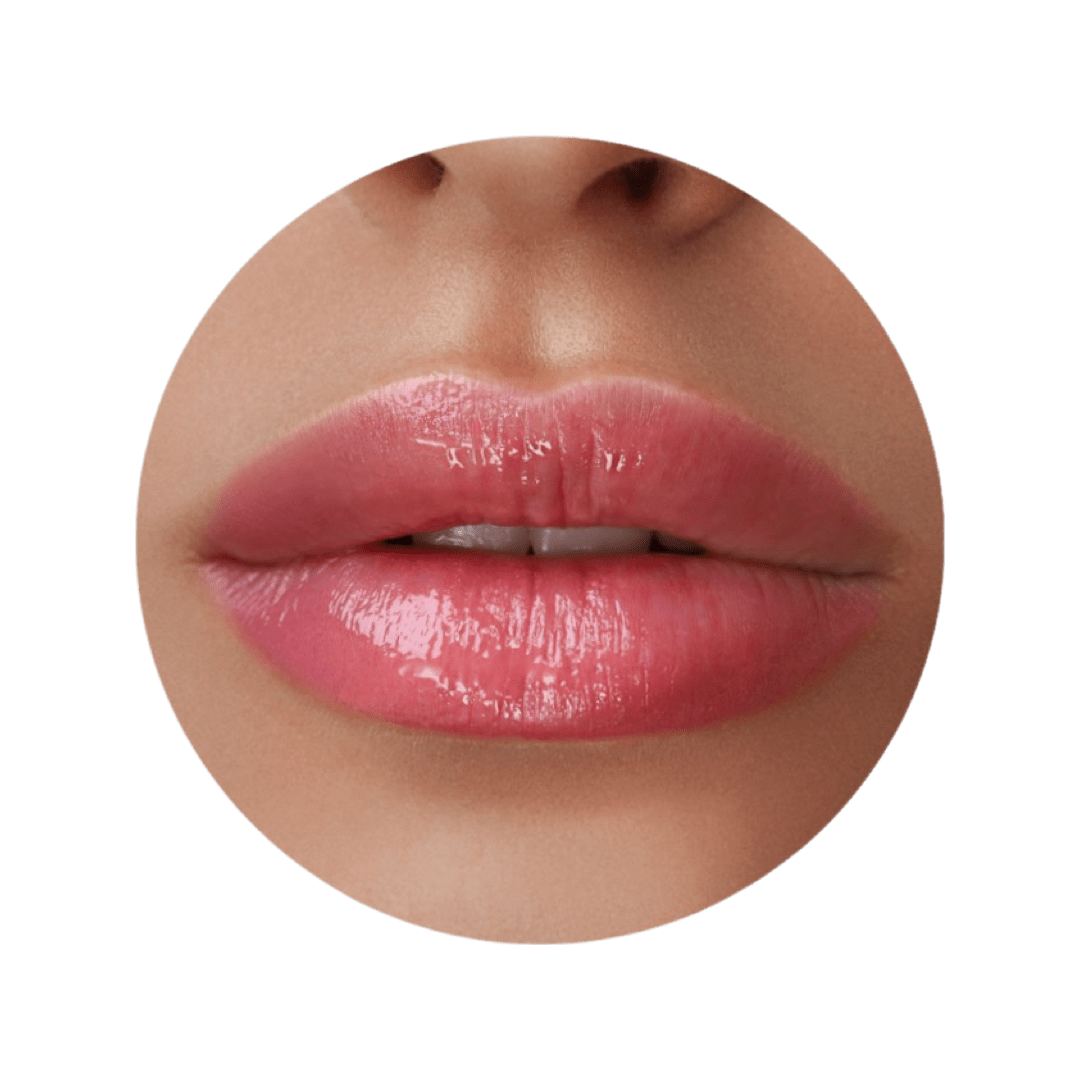 We offer brow, eyeliner, and lip blush enhancements that are precise, natural looking, and affordable. With over 5 years of experience in the beauty industry, we aim to give each of our clients with the highest level of service possible. Our enthusiasm for creating is evident in our work, and we take great delight in assisting customers in achieving their cosmetic tattooing objectives. We adhere to the blood-borne restrictions every year. There are a number of benefits to permanent makeup, including the fact that it can also help to improve your self-confidence, as well as giving you a more youthful appearance.
Why Do you want to choose us?
Best Facial and Eyelash Extension in Arnold Md 21012