About Us
Welcome to the newly renovated and expanding Hazel Beauty Studio! We are a locally owned beauty salon that offers an extensive range of services, including eyelash extensions, facials, permanent make up ,waxing services. With Our 13 years' experience in this industry has allowed us to provide top quality work for thousands upon thousands clients throughout Ellicott City's, Clarksville's area. We recently relocated to Arnold Md, we are proud to be salon in Severna Park, Arnold (and surrounding areas) that specializes exclusively on anti-aging treatments, Teen acnes facials, back facials. Our team is dedicated not just for our clients' skin care needs but also their beauty rest assured knowing we use all organic ingredients so you can have peace of mind when it comes time for your next appointment! Our products are popular brand like Xtreme Lashes, Borboleta, Collins.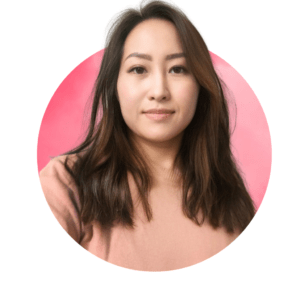 Our experts have been training for years now so we know what it takes when it comes time for a beauty treatment or service like eyelash extensions or facial treatments! We guarantee you'll love every minute of your experience here because this is one place that knows how important beautiful looks having can make someone feel confident about themselves as they walk out into their day-to-day lives.
Hazel Beauty Studio realizes that having beautiful eyelash extensions and facial treatments is a fantasy of each young lady. That is the reason we make an honest effort to light up your eyelash with our select eyelash extension packages and the most recent eyelash extensions trends. We offer you a variety of options, whether it be for special occasions or just because you want to look great every single day!
Indulge yourself with luxurious treatments from a full line of facial spa packages designed to pamper, rejuvenate and restore your skin and relax your mind in our safe space. At Hazel Beauty Studio, we have a team of professional cleaning staff to make sure that our salon is always disinfected and sanitized thoroughly according to state standards.
Our services include facials for any condition or concern you might be experiencing on the face including acne treatment, anti-aging. Permanent Make Up Services for those who need to enhance their beauty lips, eyeliners, brows. We also offer waxing services such as eyebrow shaping or Brazilian bikini waxes which are done by highly skilled professionals who use only top-quality products so that they leave behind zero irritation when removing unwanted hair! To help maintain healthy looking skin after all these treatments please come visit us at our location.